Blogs, Webinars and More!
Keeping up has never been easier!
Knowledge is power
Stay in the loop by checking out our Blog for the most up to date industry information like
Expanding your patient care reach
Innovative uses for Teledentistry
Mobile dentistry...and more!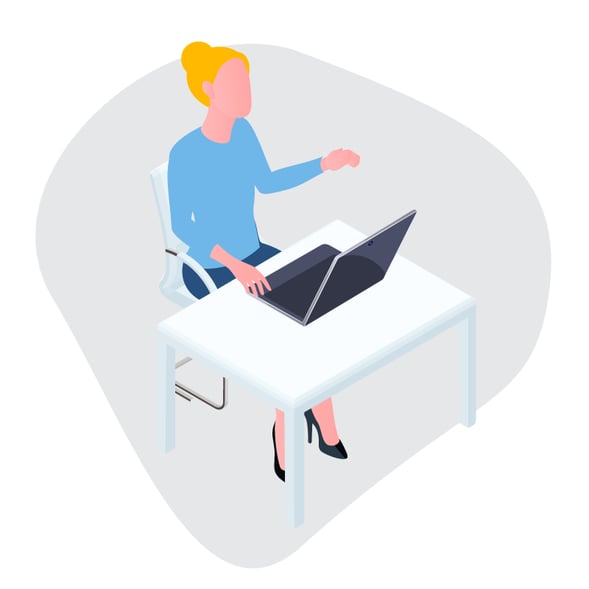 ---
Teledentix E-Books
Check out the Teledenix E-Books highlighting Teledentistry for 2021 and beyond.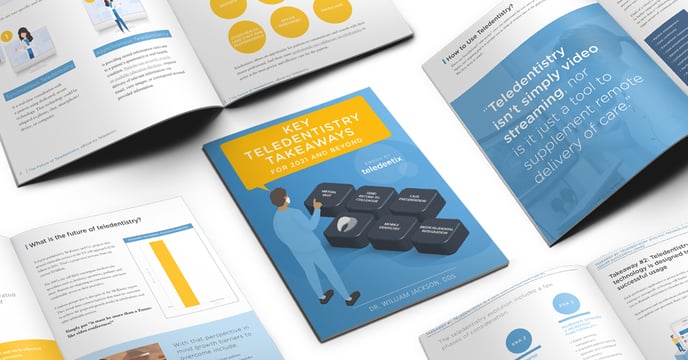 ---
Videos and Webinars
Videos and Webinars are a great way to learn about new topics and discussions surrounding Teledentistry. Explore and review testimonies from Teledentix trailblazers!